The 2023 Christmas Art Contest Winners
National MCA Christmas Artwork Contest
2023 National Winner- Charlotte, Regina Coeli Academy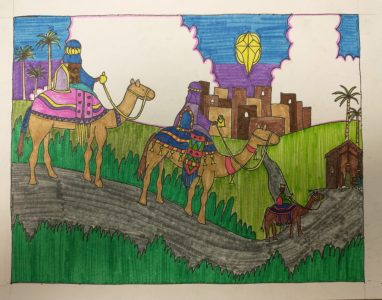 Archdiocesan Winners
Andrew, Notre Dame de Lourdes School
Gabrielle, Maternity BVM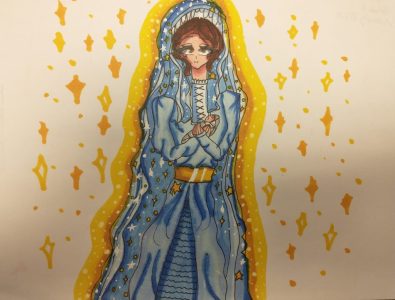 Penelope, Regina Coeli Academy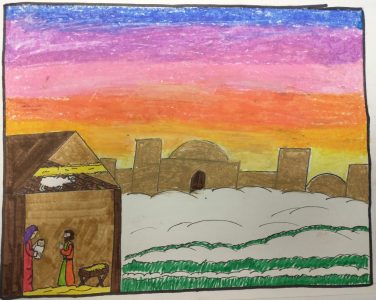 Faith, St. Michael the Archangel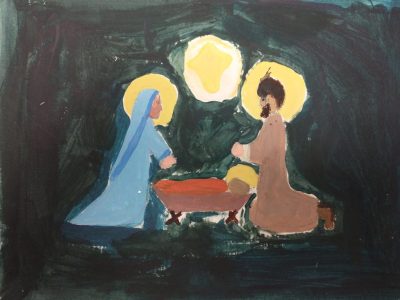 Stella, St. Jude School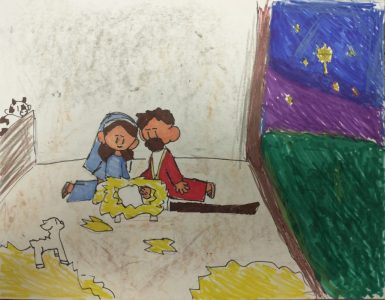 Layla, St. Peter the Apostle School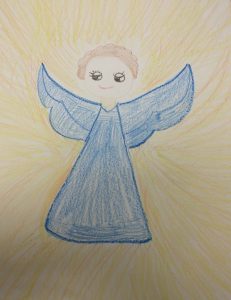 Lily, St. Katherine of Siena School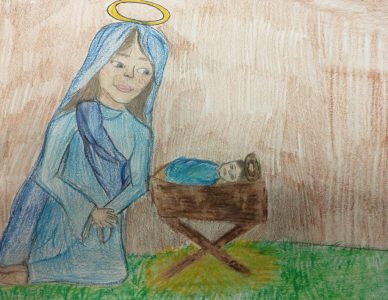 All children in the Archdiocese of Philadelphia are encouraged to enter the annual Missionary Childhood Association Christmas Artwork Contest. The Archdiocesan winner's artwork is displayed:
† At the Archdiocesan celebration of World Mission Sunday
† In the Pontifical Mission Societies annual Christmas card
† In the lobby of the Archdiocesan Pastoral Center during Advent
† On www.phillymissions.org
The local winning entries are also submitted to the MCA National Office for the nationwide contest.
The Missionary Childhood Association, one of the Societies, invokes children to pray and sacrifice for other children across the globe. It supports projects for children in the 1,111 Mission dioceses.