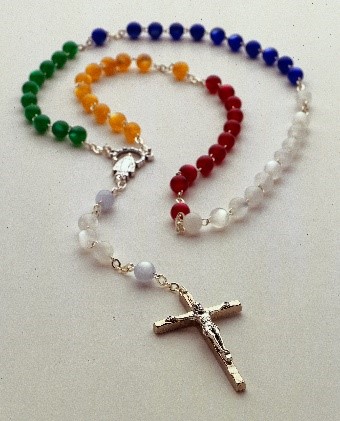 Make a commitment to pray the Rosary.  Join the Mission Societies Mondays at 8PM to pray virtually via Zoom or phone on the Archdiocesan LIVE World Mission Rosary.  United in this most powerful prayer, we ask for the intercession of the Blessed Virgin Mary for our Catholic faith, personal intentions and for the Missions world-wide. To join in, click HERE
Over the last month, during the third decade in which we remember the Missions in Europe, we have especially prayed for peace in Ukraine.  You can learn more on the Missions in Ukraine and how you can help HERE.  You can also pray this prayer for Ukraine provided by the Sisters of IHM
From your heart, Holy One, to the suffering heart of Ukraine,
to a world both beautiful and broken, pour out, we pray,
your solace to hearts choked with grief;
your strength, to those shattered by trauma;
to all now in flight, rest in safe shelter;
to all left behind, your tender presence.
Turn those who seek to dominate and destroy
towards the way of peace, the work of justice.
In trust, we pledge our lives to no more war, war never again.
May this be so for all your people on this day and on every day
held in your unconditional love.
-Sister Chris Koellhoffer, IHM
A Perfect Example . . .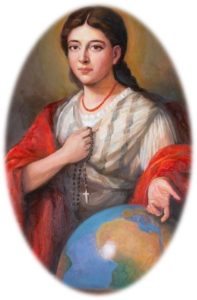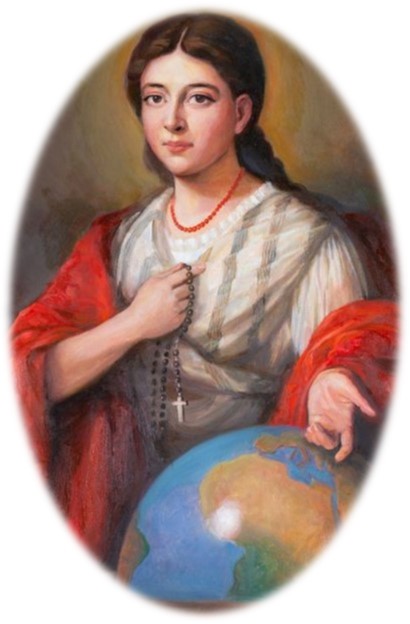 A young girl, through her love of God, inspired others to follow her example of prayer and giving to others.
This seventeen-year-old recognizes the importance of her baptism and God's calling to each of us to bring His word " . . . to the nations."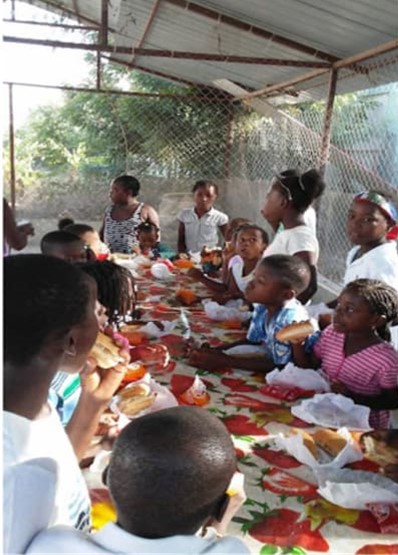 This intuitive girl, known as Pauline Marie Jaricot, became the founder of the Pontifical Mission Societies and will be beatified this May, 2022.  She can be our perfect model of Sacrifice, Giving to those in Need and Prayer.
For more on Pauline's Life of Giving to those in Need
Would help buy rice for Mission families?  Whatever you can send carries the message to a Mission family that the Lord is always near the suffering – as was Pauline's vision.
$100 buys 5 bags [50 pounds each] of rice
$40 for food for a week to poor families
$150 procures bread [15 crates of bread]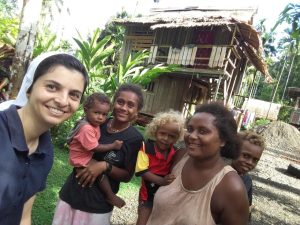 Please help Missionaries play a critical, life-saving role for countless families around the world?  They cannot do it alone. They urgently need your most important gift, your prayers  . . . and your help.   You mean that much to our Missionaries and the poor. You mean everything.  Please be as generous as you can.  
Want to know more about the incredible life full of prayer and sacrifice of Pauline Jaricot?  Visit our History page or view this film about Pauline Jaricot, as well as resources about her and about her beatification at BlessedPauline.org