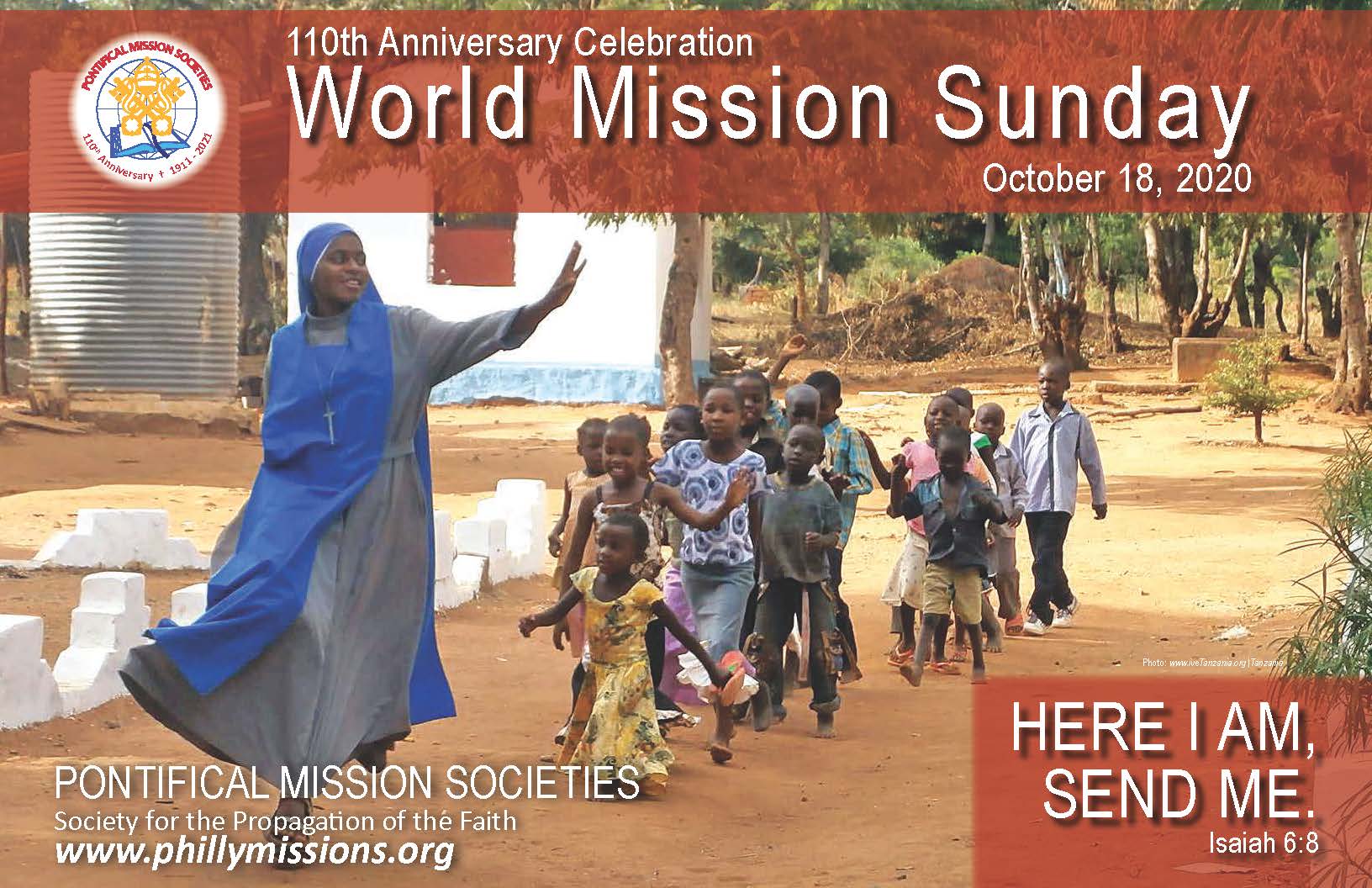 World Mission Sunday is a day set aside to reflect on your baptismal call to witness and respond to Mission.  As Pope Francis asks us on this day, and always: respond to your baptismal call to Mission, answering, "Here I Am, Send Me."  This response is shown through prayer, participation in the Eucharist and giving generously to the Mission Sunday collection. This year begins our year-long commemoration of the 110th Anniversary of Philadelphia's Pontifical Mission Societies support of overseas Missions.  Watch the video for a special reflection from Archbishop Perez.
Continue to Join Us Live on the Virtual Archdiocesan Rosary on THURSDAYS!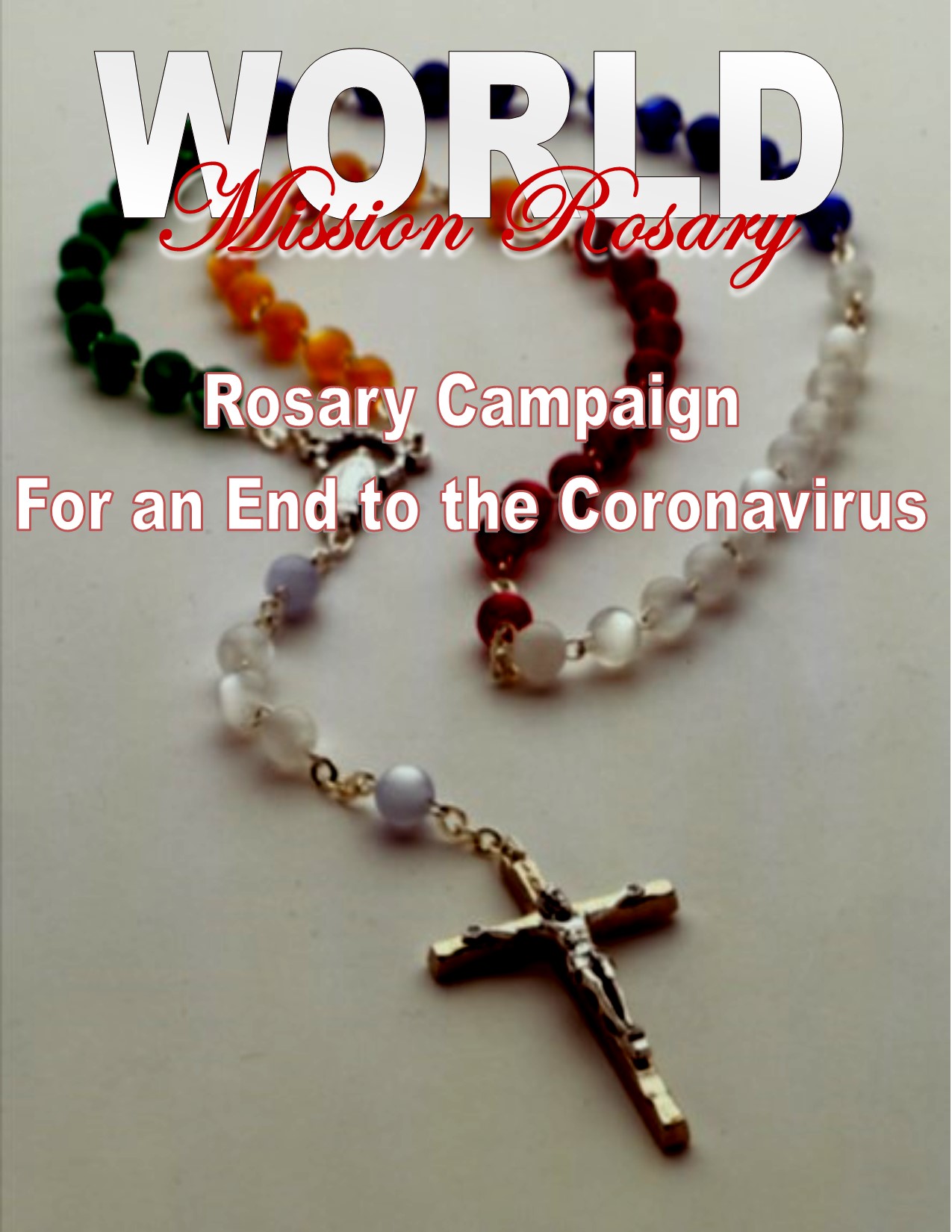 Join our Missionaries October 22 at 8PM
The Filipinos in America Today [FIAT], a Mission group of Filipino-Americans in Philadelphia, for the past 15 years, have served the Santo Nina community in the Philippines by bringing simple joy and extending immediate support to the people there.  Join Father Efren Esmilla and FIAT this Thursday.  The beginning of the prayers for some decades will be prayed in languages of the world.
Join hundreds of people throughout the Archdiocese who have regularly been praying the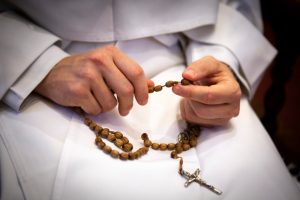 ROSARY LIVE! United in this most powerfully prayer, we ask for the miraculous intercession of the Blessed Virgin Mary to end to the pandemic ESPECIALLY NOW on THURSDAYS, as we pray in unity for our Brothers and Sisters in Mission lands world-wide. Each decade, praying for each of five Mission areas, including the US.

Every week, on Thursday at 8:00PM through 2020
–

Click

HERE to join the Rosary by video [Zoom link or Call 646-558-8656 & enter Webinar ID: 494 480 541. For more details, visit HERE 

Pray & Help through the POPE'S COVID-19 FUND
What we have experienced in our life recently is what life is like EVERYDAY in Mission lands. Please help us help provide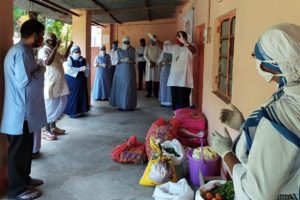 for those who cannot provide for themselves. Americans everywhere are struggling . . . families can't access basic healthcare needs, food supplies are limited and everywhere folks are out of work and searching for a way of income. This is called a pandemic, but for families in the MIssions – it is a daily occurrence.

ACT NOW

.
Click HERE for an update on how COVID19 is affecting Missionaries and the Poor in Mission Lands