Our Catholic faith is rich in symbolism and the month of May celebrates Lilies:
During the Easter Season, the White Lily is symbolic of Jesus. The Lily bulbs, which grow underground for three years or longer, that become beautiful flowers is reminiscent of Jesus's Death and Holy Resurrection. Thus, Lilies represent birth and hope, just like the Resurrection.
During May, the month devoted to the Blessed Mother, the White Lily [later known as the Madonna Lily] is a symbol for the Virgin Mary's purity, innocence, fertility, and connection to the Divine.
During the Feast of Saint Joseph the Worker [May 1st], the Lily is associated with Saint Joseph, spouse of Mary, through an ancient legend that he was so chosen from among other men by the blossoming of his staff like a Lily. Likewise, the biblical passage, "The Just man shall blossom like the Lily" describes Saint Joseph.
White Lilies, often grown in threes, are used to represent the Blessed Trinity.
Let's face it: we will never be able to thank our Mothers enough! They brought us into this world, nourished us, kept us safe and cared for us when ill. As Mother's Day approaches, a great way to thank our Moms is by helping make a positive impact on the world.  Help share what she gave you with others.  Flowers are nice, but how about a life-saving Gift to the Missions on behalf of your Mother? These Gifts can make a world of difference in the lives of others.
$10 a Lily helps care for Mission children. A little goes a long way for Missionaries trying to help families that are just getting by. During this month, buy a Lily to help families pay for rice, toiletry items, and, even pencils their children might need for school!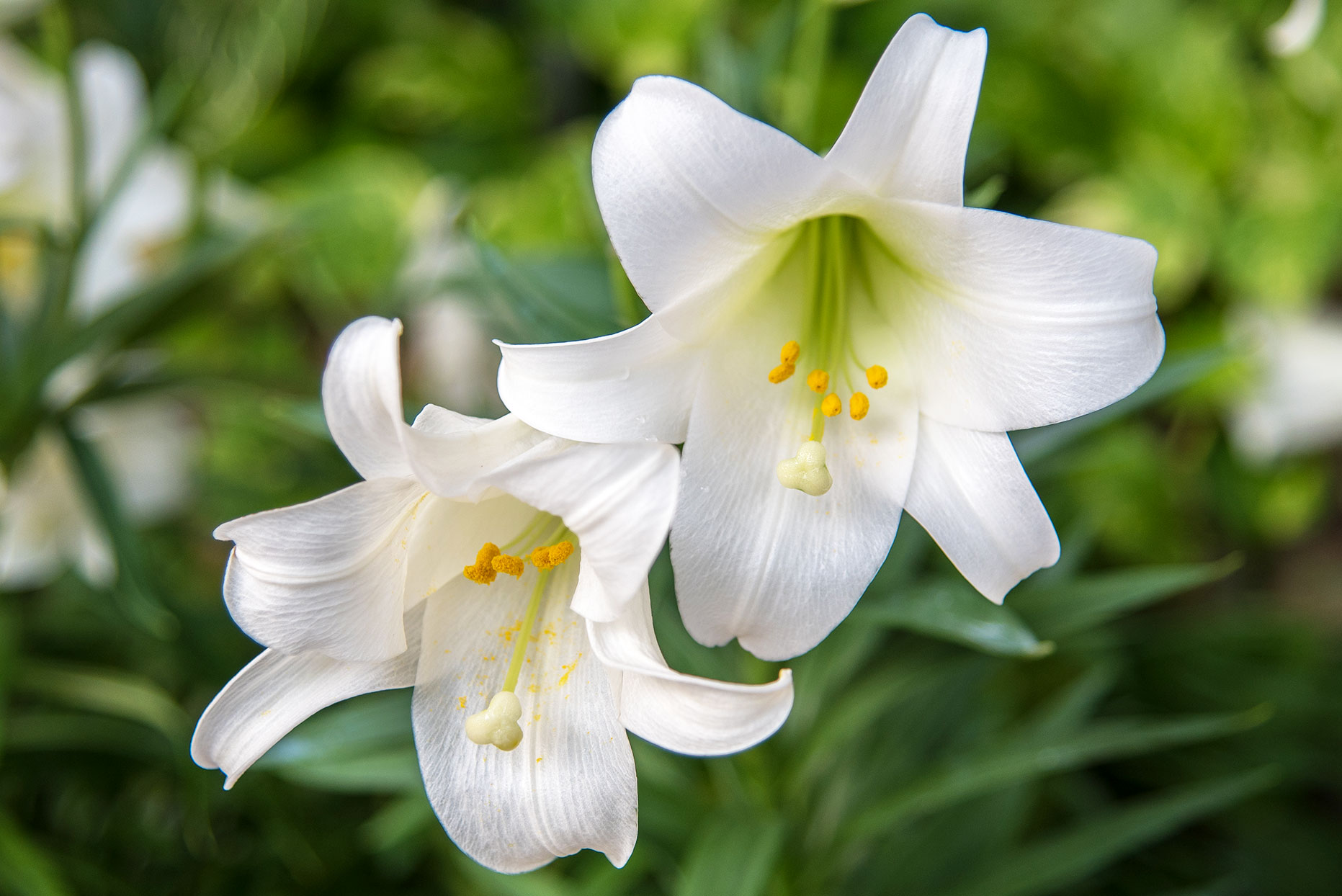 2 Lilies for 20 dollars gives Mothers in Mission lands the chance to provide the basics for their children. Basics like clean drinking water, nutritious food and medical care. Your charitable donation can make an impact, especially as they recover from the past year and all the suffering.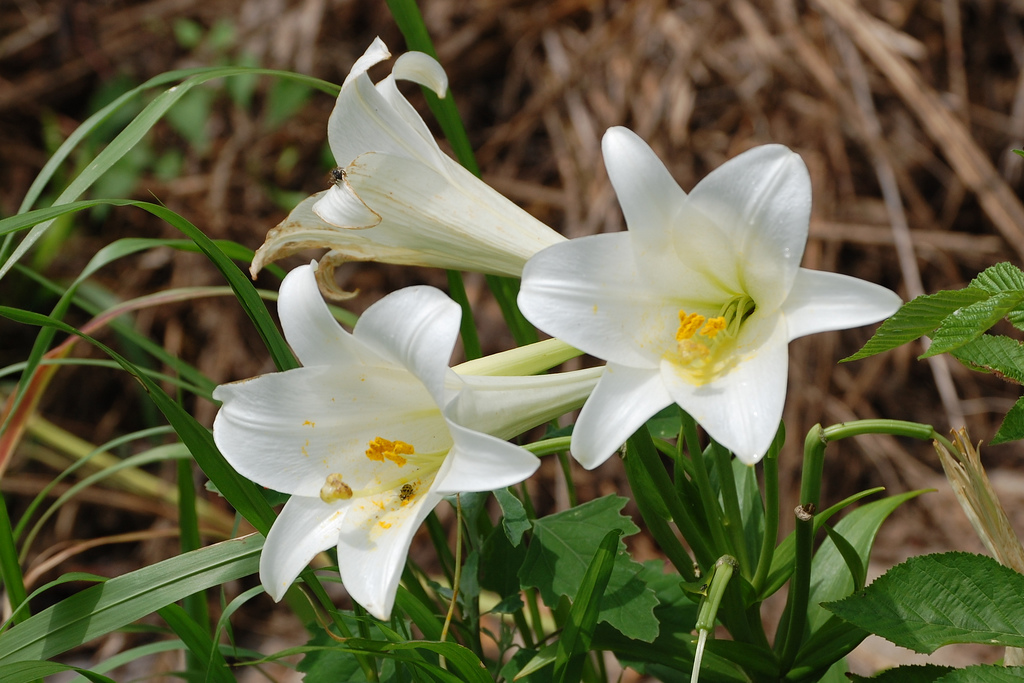 Or buy 3 Lilies as an offering to the Trinity! What a blessing it will be to provide comfort to orphaned children. $30 dollars buys new bedding and linens at an orphanage in the Missions, where sometimes there are not enough beds for all the children.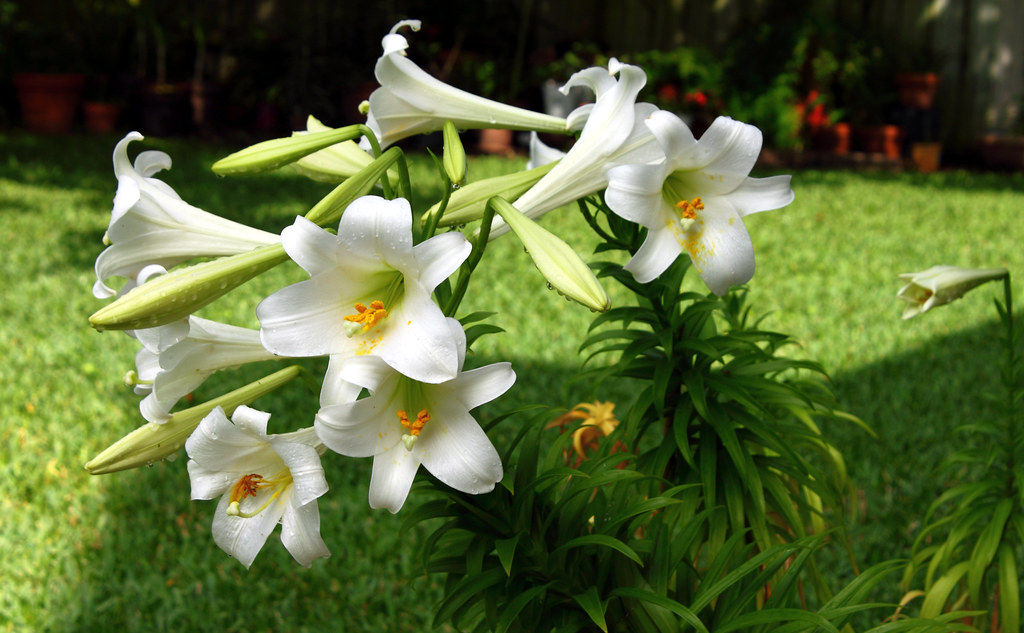 Sometimes the best gift is the gift of helping others. In a time when the world is suffering, it is so meaningful to pass your blessings on to others who need it most. For $100, a bouquet of Lilies helps pay for the medical expenses of a sick child in the Missions, whose Mother feels helpless.
Click HERE to donate to the Missions through a symbolic gift of Lilies