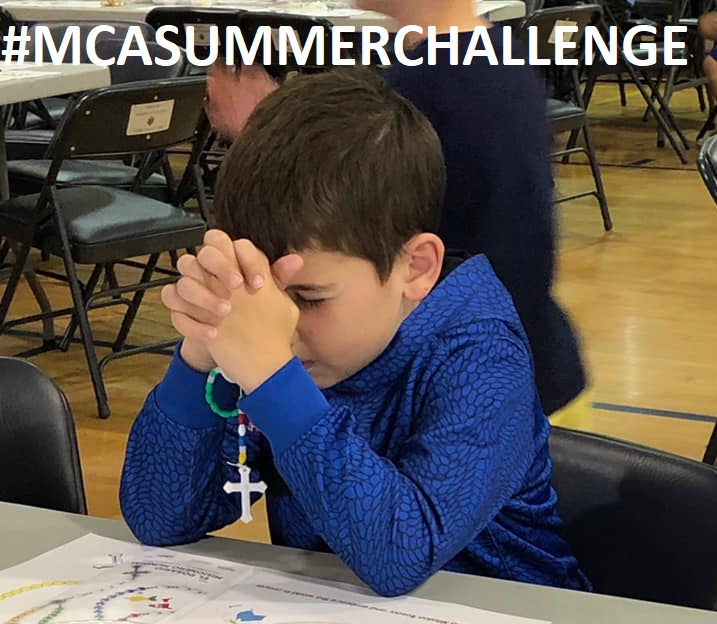 Families! Friends! Be Missionaries This Summer!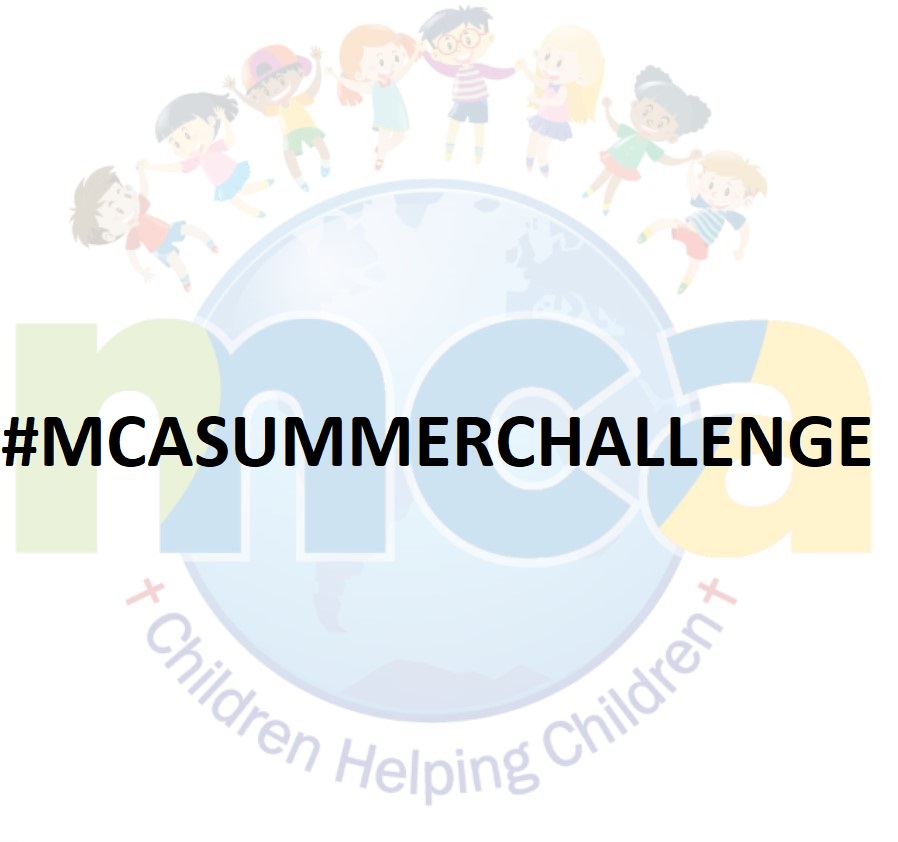 We cordially invite you and your family members to join us for the #MCASUMMERCHALLENGE! Together, ACCEPT THE CHALLENGE to Be Missionary through Prayer and Sacrifice! ACCEPT THE CHALLENGE & tell others so they can help children in the world supported by the MISSIONARY CHILDHOOD ASSOCIATION. ACCEPT THE CHALLENGE this Summer & invite others as well!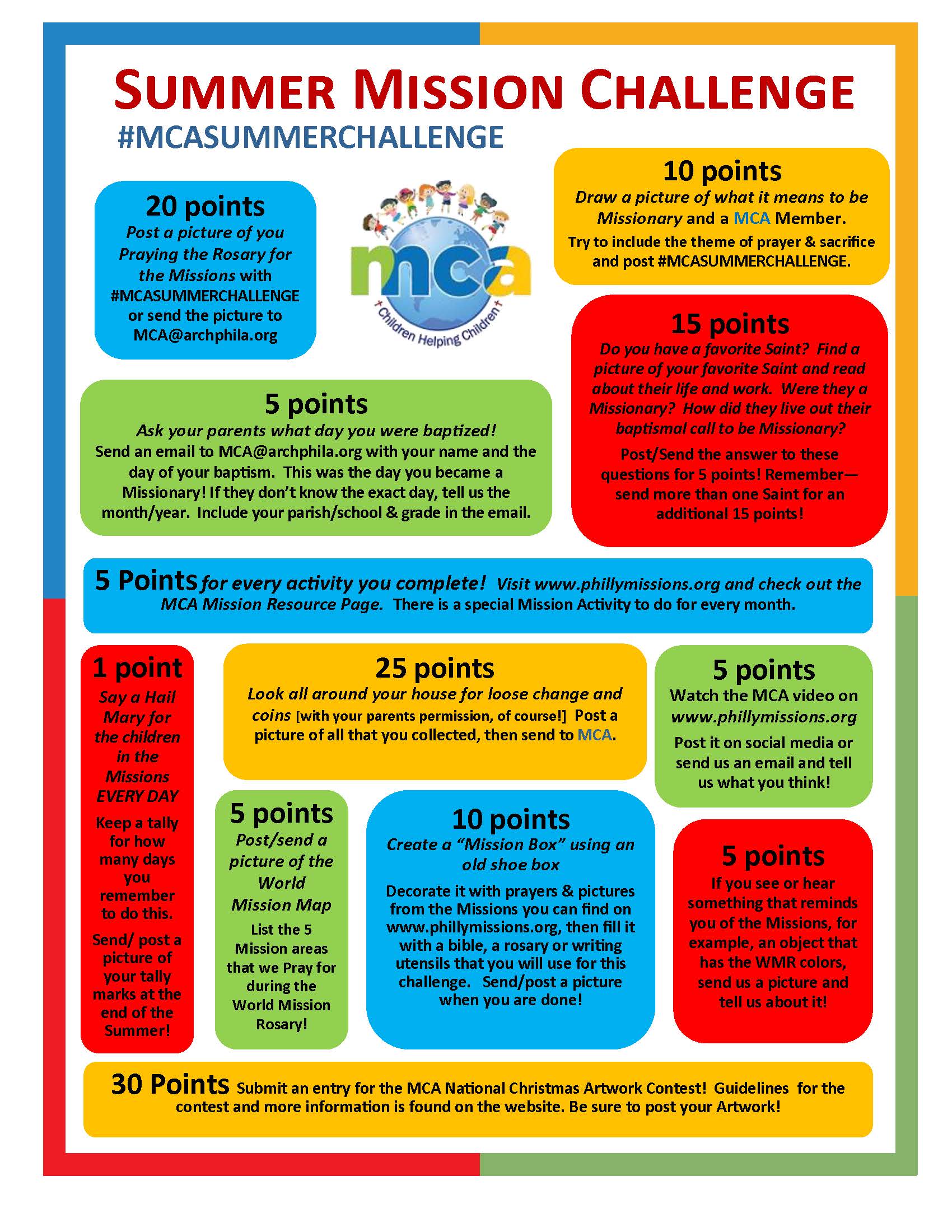 First Place Winner

$500 Scholarship towards your Catholic Education
Two, Second Place Winners
$250 Scholarship towards your Catholic Education
Three, Third Place Winners
$100 Scholarship towards your Catholic Education
SIX WINNERS TOTAL IN ALL!
Be Missionary!
Persons with the MOST MISSION POINTS WILL take Home the PRIZES!
Click HERE for more information on the #MCASUMMERCHALLENGE
Each WINNER will received a personal invitation and be recognized by the Archdiocese on World Mission Sunday, October 18, 2020. Pictures posted will also appear on this website www.phillymissions.org and in publications of the Missionary Childhood Association and Pontifical Mission Societies in the Archdiocese of Philadelphia. All winners will receive an Certificate of MISSION HONOR Award.

THE POPE'S COVID-19 EMERGENCY SOLIDARITY FUND
What we have experienced in our life recently is what life is like EVERYDAY in Mission lands. Please help us help provide for those who cannot provide for themselves. Americans everywhere are struggling . . . families can't access basic healthcare needs, food supplies are limited and everywhere folks are out of work and searching for a way of income. This is called a pandemic, but for families in the MIssions – it is a daily occurrence. ACT NOW.
Click HERE for an update on how COVID19 is affecting Missionaries and the Poor in Mission Lands
During this difficult time of stress, worry and for the most unfortunate,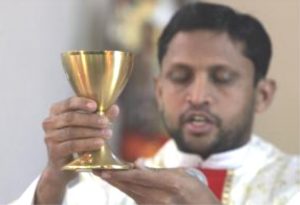 illness,

prayer is essential

.  The Pontifical Mission Societies

will arrange Masses offered by a Mission Priest prayed in a Mission Diocese around the world.  Click

HERE

to give the gift of prayer to your loved ones who may be experience illnesses, anxiety or loss.