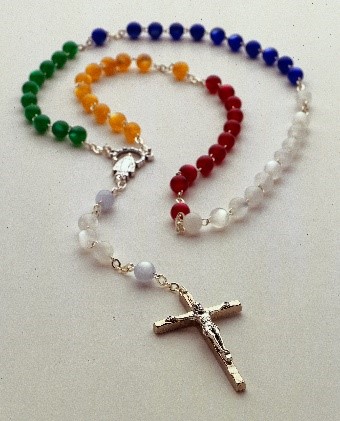 LIVE ARCHDIOCESAN ROSARY
CONTINUES ON MONDAYS AT 8PM  
[Zoom link or Call 646-558-8656 & enter Webinar ID: 494 480 541].
Support Catholic Schools
During Catholic Schools Week!
National Catholic Schools Week is just around the corner, being celebrated from January 29th to February 4th. The schools within the Archdiocese of Philadelphia celebrate each year to promote the exceptional education that comes with functioning as a Catholic school.  This year, we especially ask that in an effort to show our appreciation for our own catholic education, we support the work of the Missionary Childhood Association (MCA), which helps the building and funding of young, growing catholic schools in some of the poorest areas of the world.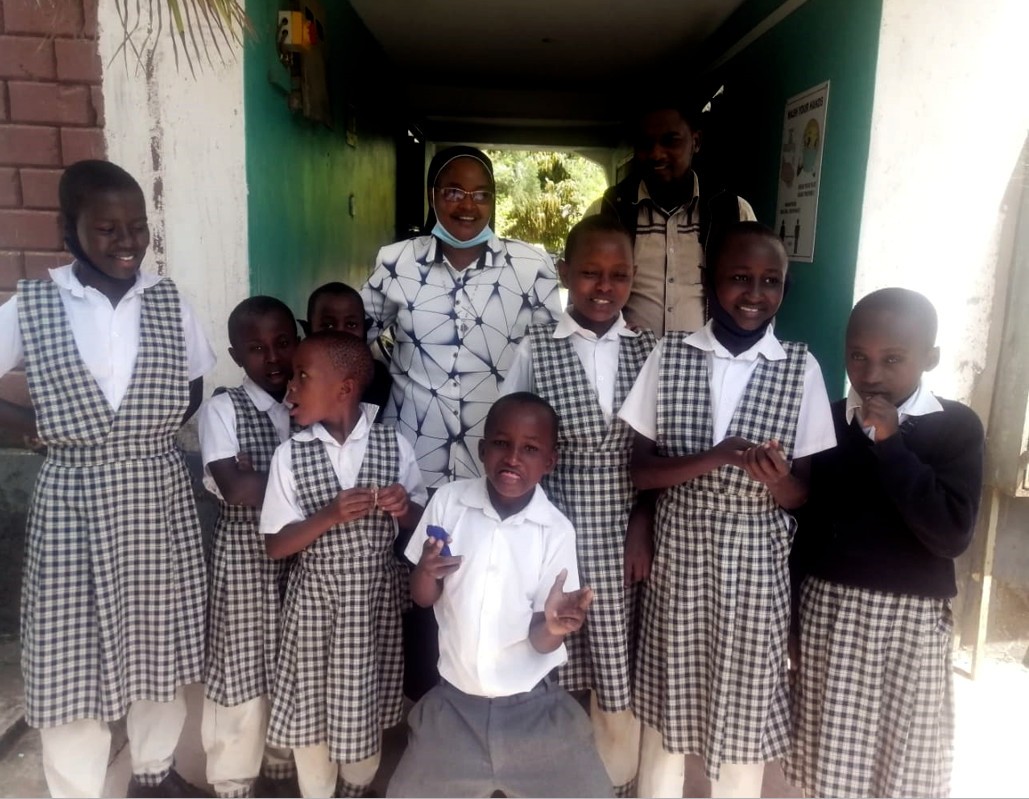 MCA supports various projects in multiple countries that are constantly making an impact in improving the lives of children. One project, The St. John Eudes Rehabilitation Centre was founded in 2001 on the mandate of the Catholic Diocese of Kitui to assist the increasing number of children who, due to challenging economic and social circumstances, are forced to live on the streets in Kitui and surrounding districts. The Centre offers an environment that promote their holistic growth in order to build their lifestyle, achieve self-worth and dignity, and provides them with the emotional, psychological and material support necessary to enable their successful reintegration into community life.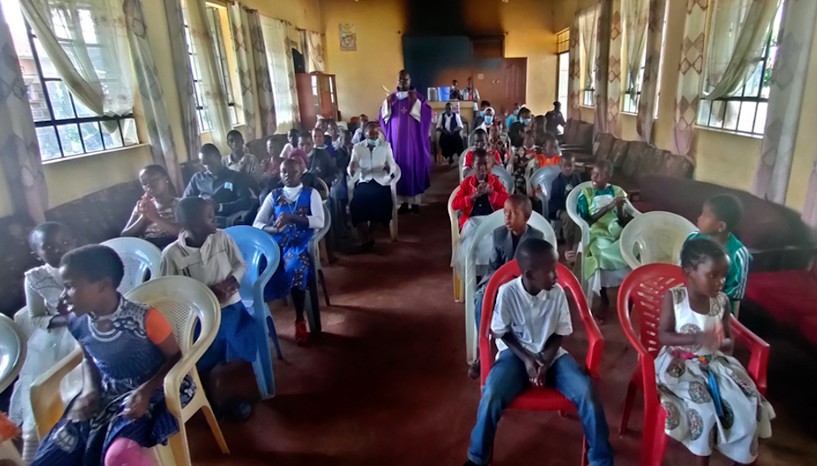 It prepares children to lead meaningful lives in the future by empowering them with necessary to become independent and responsible people in the society. 
Learn more about the St. John Eudes Center HERE.

Missionary Childhood Association 2021-2022 CHRISTMAS ARTWORK WINNERS
Two National Winners were named
Chloe C. ● Maternity BVM, Philadelphia
Josephine T. ● Notre Dame de Lourdes, Swarthmore
Chloe and Josephine were among twenty-four winners selected from dioceses across the United States. Their artwork will be displayed at the Basilica of the National Shrine of the Immaculate Conception in Washington, D.C. during this Advent and Christmas.  Chloe and Josephine will be a part of a National Day of Recognition and receive a Commemorative Plaque. 
If you have children or grandchildren that would like to participate in next years contest,
ENTRY BLANK – CLICK HERE
Deadline for entries is January 27, 2023.
NATIONAL WINNER – Chloe C. 

 
NATIONAL WINNER-Josephine T. 
ARCHDIOCESAN WINNER
– Naomi C.



Christmas Artwork Archdiocesan Winners
Kennedy A.-Saint Peter the Apostle, Phila
Nina L.-Maternity BVM, Phila
Naomi N.-Regina Coeli, Abington
Destiny R. -Regina Coeli, Abington
Ben W.-Saints Joseph/Robert, Warrington

ARCHDIOCESAN WINNER-Kennedy A.


ARCHDIOCESAN WINNER
-Destiny R.
As ARCHDIOCESAN WINNERS, their artwork was displayed at the Archdiocesan celebration of World Mission Sunday on October 23rd, and in the Pontifical Mission Societies annual Christmas card and communications.