Continue to Join Us Live on the Virtual Archdiocesan Rosary on THURSDAYS!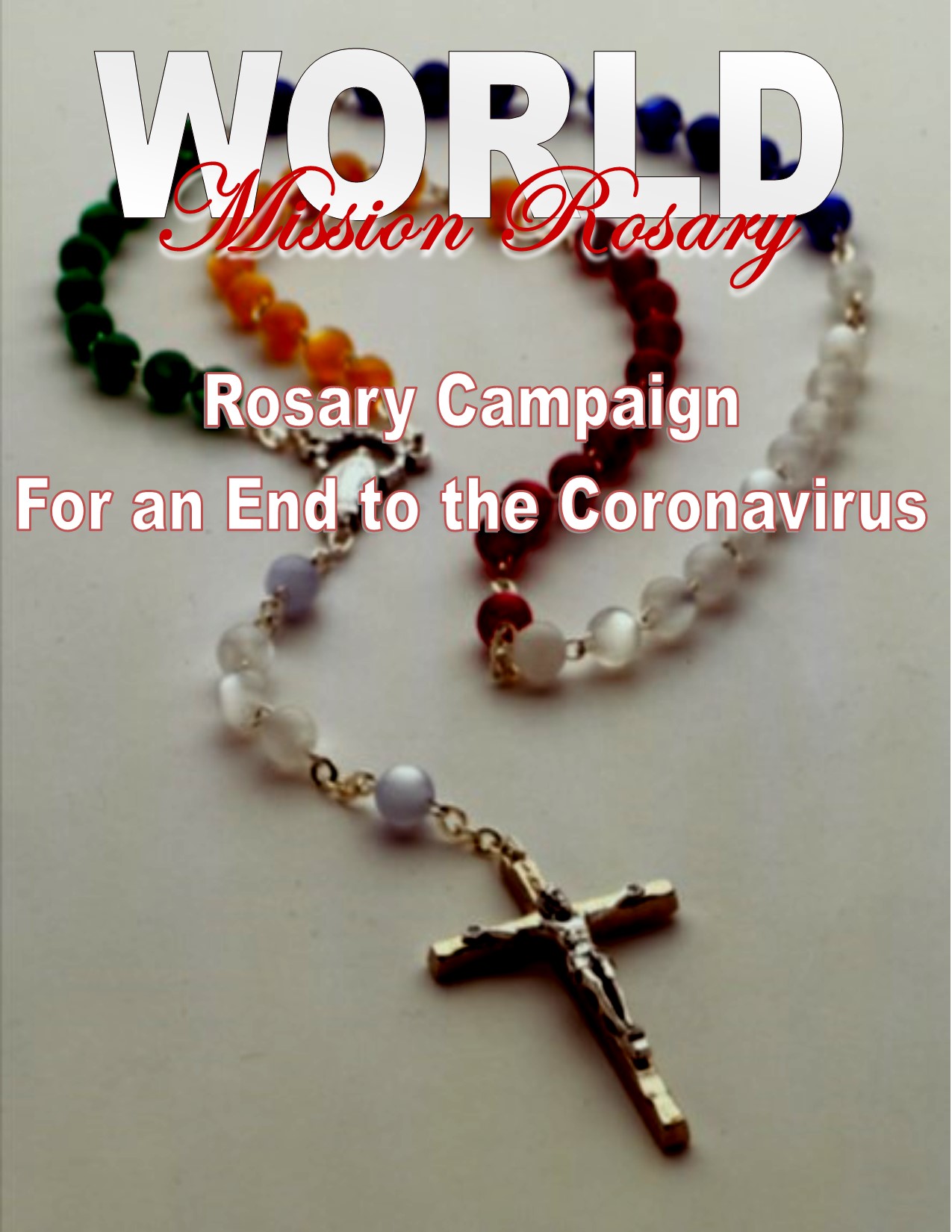 Join hundreds of people throughout the Archdiocese who have regularly been praying the ROSARY LIVE! United in this most powerful prayer, we ask for the miraculous intercession of the Blessed Virgin Mary to end the pandemic ESPECIALLY NOW, as we pray in unity for our Brothers and Sisters in Mission lands world-wide. Each decade, praying for each of five Mission areas, including the US.

Every week, on Thursday at 8:00PM 
[Zoom link or Call 646-558-8656 & enter Webinar ID: 494 480 541].
For more details, visit HERE 
Each week we feature special Missionary guests who help us lead the Rosary:
January 21st
The Mercy Volunteers
January 28th
Sister Lisa Valentini, MSC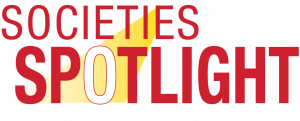 Philadelphia began our commemoration of the 110th Anniversary of the Pontifical Mission Societies' support of overseas Missionaries and their ministries in October, 2020. 
To observe this special occasion, we travel back in time showcasing special moments in our Mission over the years.