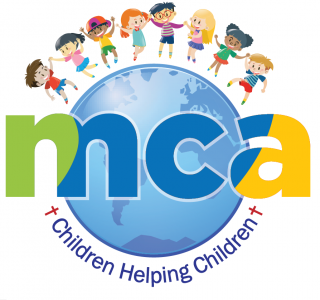 In virtue of their baptism, all the members of the People of God have become Missionary Disciples. Mt 28:19 All the baptized, whatever their position in the Church or their level of instruction in the faith, are agents of evangelization. Pope Francis, Evangelii gaudium, No. 120
Through membership in the Missionary Childhood Association [MCA], one of the Pontifical Mission Societies, children in the Archdiocese of Philadelphia and around the world learn about their baptismal responsibility to evangelize, grow in understanding of the lives of children their age in the developing world, and become active missionary disciples through their own witness, prayer and sacrifice.
The MCA mission animation offerings in the Archdiocese of Philadelphia include mission-oriented prayers, on-line and printed catechetical materials, and presentations and can be found easily by clicking your way through our website.
First heard at Baptism, the call to share our faith — to be Missionaries — is truly connected to every moment of every day. MCA offers young Catholics and their families opportunities to make those daily connections.
For more videos on MCA and the Missions go to our