"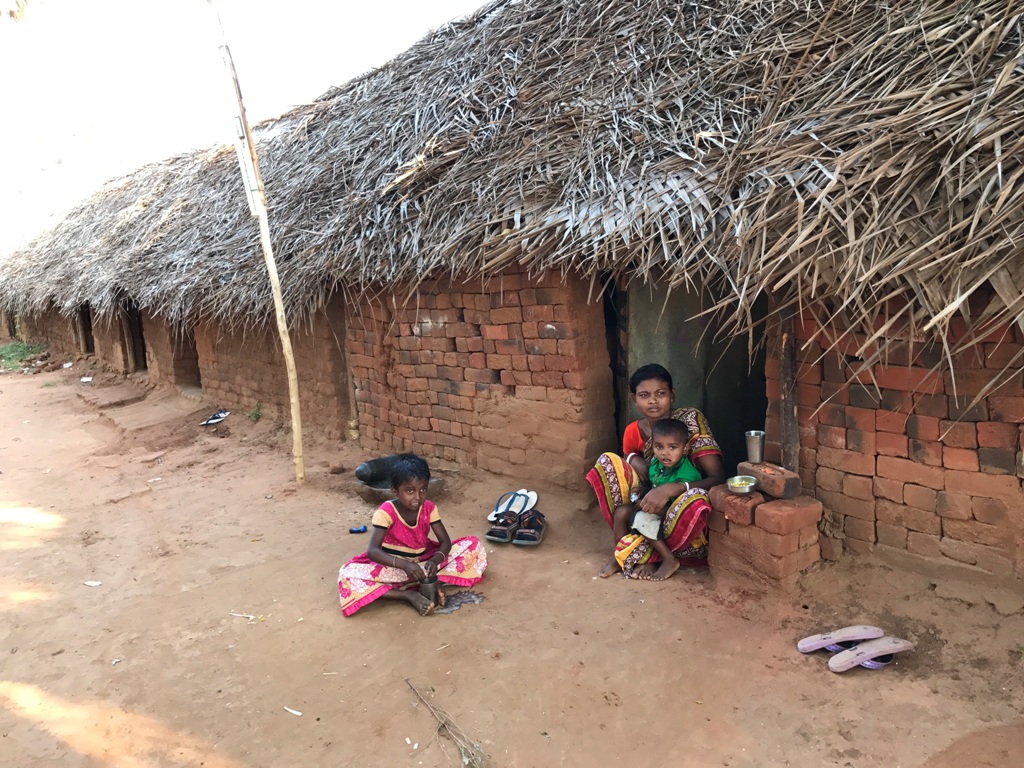 We are okay, but taking many precautions not to spread COVID-19.  As in so many places, all is shut down, so we are facing shortages of goods and foods. We don't know for how long is this going to take place.  The future is uncertain, except for the One who holds our future.  
We are preparing food for the poor men, women and children in the streets as they are starving.  We give the food to the police department, and they are able to serve them.  We try to distance ourselves by mask, gloves and special dress as people continually want to get too close and touch us. The work of our community, the Daughters of Mary, continues distributing food and I'm proud to be apart of it at this time.  No one in the streets or roads will give the poor anything when they beg.
All our Sisters who are nurses and social workers are in the field. Two of them are found to have corona positive results, but recovering.  We are trying our best to keep the Sisters and all the women, children and elderly who we care in a safe environment. Trying our best to keep ourselves healthy by drinking more hot water, taking steam, and using herbs like ginger, garlic, turmeric, lemon and honey. 
Thank you for your great concern and support for us. 
In our Religious community, we manage with what we have. God is so good and taking good care of us. We are surrendering ourselves in the hands of Infant Jesus and Saint Therese of Child Jesus. God will surely do what is needed. Thanks for your valuable prayers.  God bless."
Sister Anila Christy of the Daughters of Mary