National MCA Christmas Artwork Contest
All children in the Archdiocese of Philadelphia are encouraged to enter the annual Missionary Childhood Association Christmas Artwork Contest.  The Archdiocesan winner's artwork is displayed:
† At the Archdiocesan celebration of World Mission Sunday
† In the Pontifical Mission Societies annual Christmas card
† In the lobby of the Archdiocesan Pastoral Center during Advent
† On www.phillymissions.org
The local winning entries are also submitted to the MCA National Office for the nation wide contest.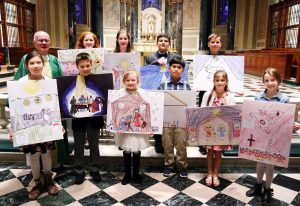 On October 20th 2019, Winners of the 2018-2019 National Christmas Artwork contest were recognized at the Archdiocesan Celebration of World Mission Sunday by Archbishop Charles Chaput.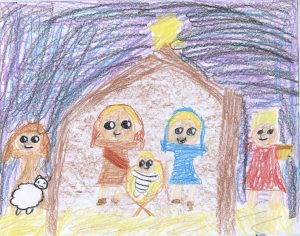 Emily Gouge – St. Anastasia School – Grade 2
Scarlett Barker – Holy Cross Regional – Grade 1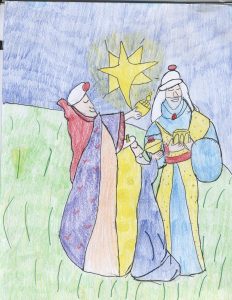 Moira Larkin – St Francis of Assisi School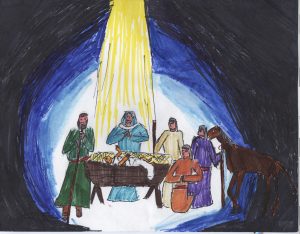 Paul Osada – Regina Coeli – Grade 6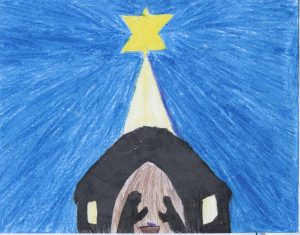 Leo Fiore – St Katharine of Siena – Grade 6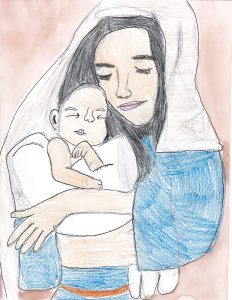 Kelly Finan – Saint Francis of Assisi School – Grade 5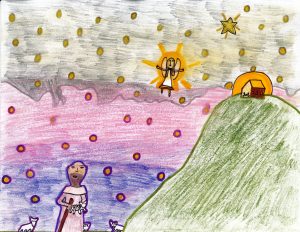 Caitlin Small – Saint James Regional School – Grade 5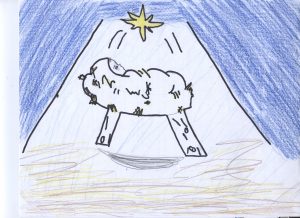 Casey McDonough – st Katharine of Siena – Grade 6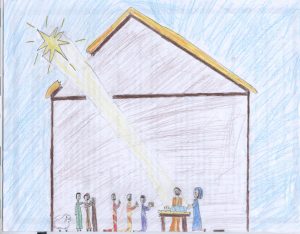 Dale Hernani – Maternity BVM – grade 4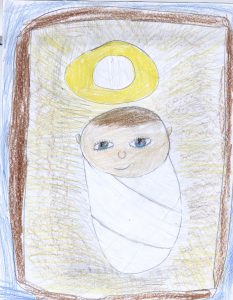 Hailey Padlo Castro – St. Cornelius – Grade 5