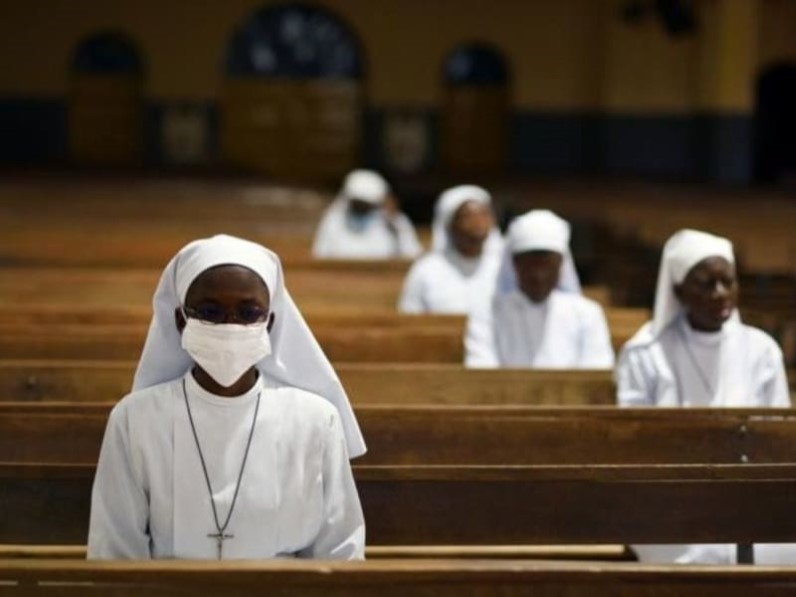 We must pray, and not for ourselves, but for the world . . .                   
  -Venerable Archbishop Fulton J. Sheen
These words of Venerable Archbishop Fulton Sheen are important now, more then ever, as the entire world is suffering during this Pandemic. We must pray together for an end to this pandemic and most importantly for each other. In the Missions, where resources are already scarce, Missionaries and the people they serve especially need your prayers . . .
Have a Mass Offered during Covid-19
and help a Mission priest that is also suffering 
In these difficult days, when daily and Sunday Mass are not widely available, you can send a Mass request for your intentions from your desktop, computer or smartphone
Request a Mass for Those Who Are Sick from COVID-19
Request a Mass for Those Who Have Died from COVID-19
Request a Mass for Nurses, Doctors, First Responders to COVID-19