In Africa, Coronavirus cases are increasing but under control.  Unfortunately, Cardinal Philippe Ouédraogo of Burkino Faso, has tested positive. We must pray that the virus does not continue to spread.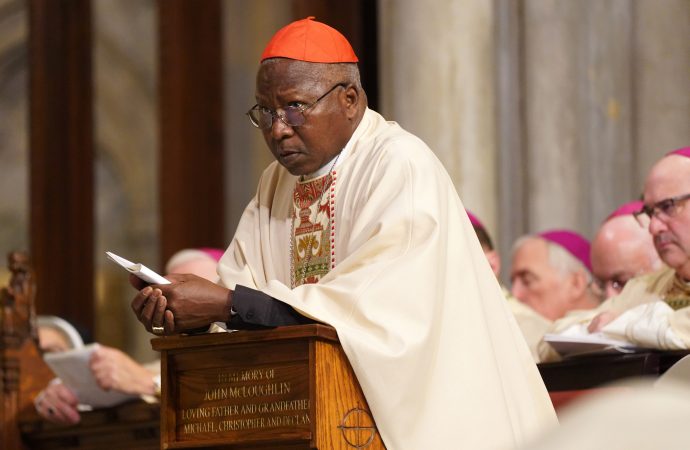 "In just over a week, until yesterday evening, we have reached 40 infections due to COVID- 19 in Rwanda," says Omar Fiordalisio to Agenzia Fides, the Vatican's Mission news service.
Omar Fiordalisio, representative of The Movement for the Fight against Hunger in the World [MLFM] in Rwanda. "The main problem here is washing your hands, often we do not have water especially in rural areas in the Country, where fortunately, however, the virus has not yet arrived."
"In the capital," continues Fiordalisio, "there are infections, because of the people who come from outside. We are in contact with the government so that NGOs follow the given guidelines. You cannot travel from district to district, you work from home, hospitals are active and with a task force ready to intervene in case of need. Specifically, the Movement had to stop the construction of the aqueduct."
"The aqueducts,"  he continues, "bring clean water to many families and in these days one can see how important water is for our personal hygiene, so as not to contract diseases. For the moment everything seems quite under control. Everybody is at home, construction sites and many companies have closed, there is a lot of control on the streets. If the situation worsens it would be a catastrophe due to the precariousness of the local health systems." MLFM is an NGO born in Lodi, one of the places most affected by the virus in Italy, engaged for over 30 years in Rwanda in the construction of aqueducts.